Wyvern offer the world leading range of rotary mesurement and positioning products from RPI, along with the high performance eviXscan 3D scanner range.  Choose an option below to find out more.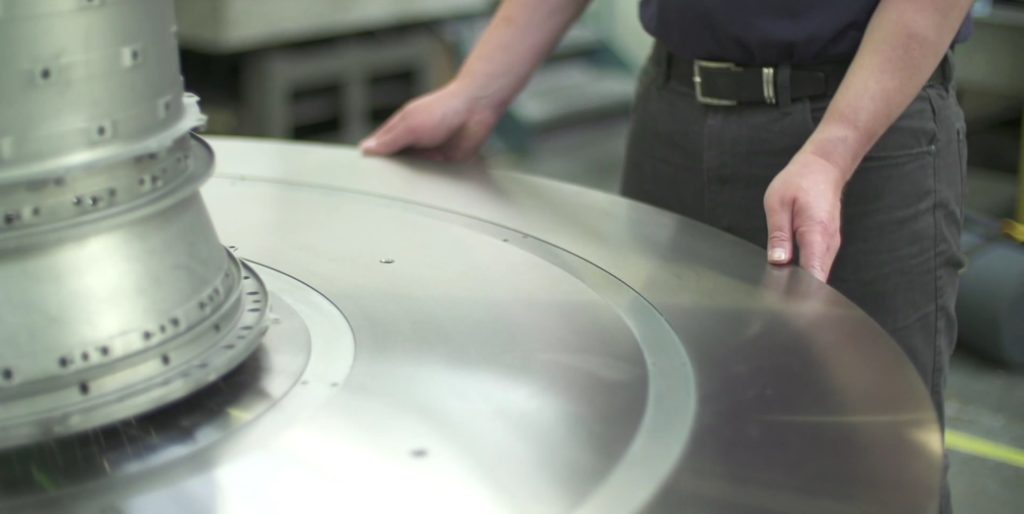 Rotary products that deliver results
With thousands of installations worldwide, you can be sure of performance, reliability and quality.  75 years of engineering heritage underpin their design, ensuring RPI rotary products are proven systems the world over.
High performance structured light scanning
The eviXscan3d range of scanners presents impressive performance at an extremely competitive price, offering accuracy comparable to models offered at much higher prices. With a wide range of options to suit many applications, budgets and uses, the evixScan range has something for you.